Global Legal Law Firm Defeats Motion to Dismiss by Fiserv Related to a MATCH Claim
Global Legal Law Firm Leads the fight against unjust blacklisting on MATCH and Receives a Ruling that Processors and Merchants May be in a Fiduciary Relationship.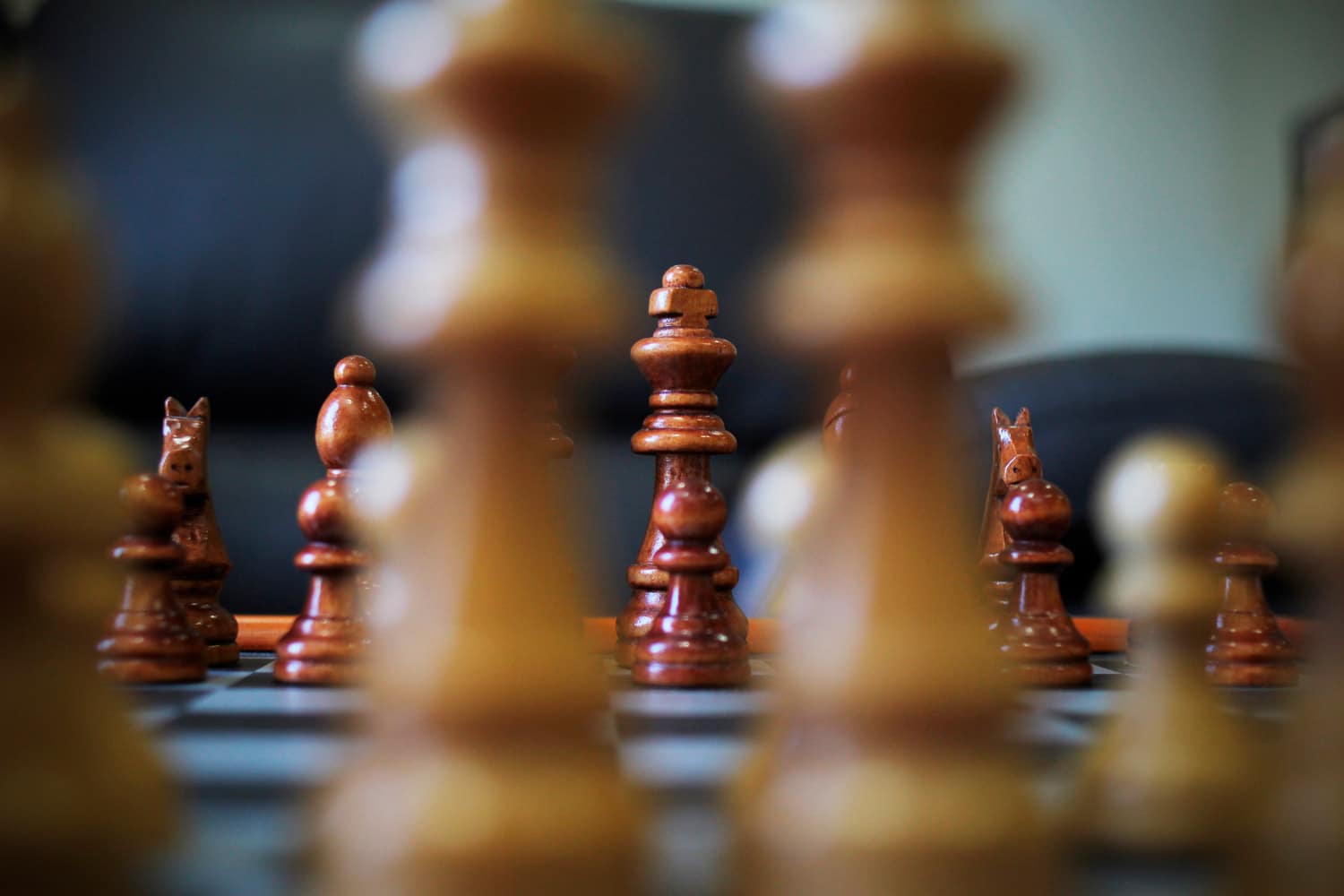 Global Legal Law Firm has boosted their profile once again with clever legal arguments and causes of action in the fight against unjust blacklisting of businesses on Mastercard's MATCH list (Member Alert to Control High-Risk).
When a processor or bank places a merchant on MATCH, it can put a business out of business.  The options are expensive or inconsistent processing relationships, or reorganizing the business.   Being placed on the MATCH list most certainly spells the end of a business as most processors use that criteria to deny merchant accounts due to it allegedly being higher risk.  That is the case, even though the Card Brand Rules explicitly state that MATCH placement cannot be a criteria to deny a merchant account.  But payment processors that place merchants on the MATCH list often do so to cover up their own failures to underwrite accounts or monitor processing activity.  The processors or banks will fail to take the required due diligence and when things go bad, they blame the merchant.  That in a merchant being placed on the MATCH database and hence banned from opening any new merchant accounts elsewhere. 
That's where Global Legal Law Firm comes in.  Let's take a look at one of our recent cases.
Suspicious transactions & chargebacks
Our client opened a merchant account and leased a credit card processing machine with Bank of America Merchant Services (which was just a program under First Data Merchant Services, LLC now Fiserv) back in 2015.  
In May, 2019, however, our client, a successful jeweler on Rodeo Drive in Beverly Hills, was approached by a customer who visited his store to purchase jewelry valued at about $4 million.   Since the amount was very large, our client insisted that the customer, as well as the person he stated he was representing, both be officially verified and approved by the bank.  In fact, our client insisted that no goods would be released unless the bank verified and approved the transaction.
The Bank, the same bank that opened the merchant account, approved the transaction and told our client to go ahead.
Soon after, and for reasons that remain unclear to our client, the customer initiated a total of twenty-eight chargebacks in over $2 million and the bank informed our client that the transaction was frozen.  The bank then placed the chargeback amount in a reserve account and then returned it to the sender.  
The following month, our client was informed that his merchant account was being terminated, but no reason was offered as to why, nor did they provide any facts to support their decision.  The banks also informed our client of their intention to hold a large sum until "…the expiration of all chargeback periods and after we have determined that there is no further exposure or liability to us arising from the transactions that you have submitted through us."  Our client's account was then terminated and placed on the MATCH list.
Our client was also charged over $100K in fees related to the disputed transactions.  Quite a windfall for the processor and bank.
Our client then demanded removal from the MATCH list and release of the monies being held in reserve and a return of the fees. but Fiserv did not acquiesce and Plaintiffs filed its complaint action in Los Angeles County Superior Court in February this year. Fiserv then moved to have the action transferred to North Carolina, likely to just make things more difficult for our client.  Luckily Global operates in every state through the use of local counsels.
Fiserv's motion to dismiss denied
Fiserv then counteracted with a motion to dismiss our client's complaint.   Despite Fiserv transferring our motion to North Carolina ( instead of Los Angeles), and filing a motion to dismiss, the motion to dismiss the claims based on fraud, breach of contract, breach of fiduciary duty and negligence were denied.  
The Judge ruled that in terms of breach of fiduciary duty, Fiserv violated the fiduciary duty by failing to properly investigate their processing activity, wrongfully concluding that our client committed transaction laundering and improperly placing them on the MATCH list.  
The ruling that a processor may be in a fiduciary relationship with the merchant could open the flood gates to claims against processors for all sorts of claims and should embolden merchants and send a shiver down processor's spines.
The Court also ruled that the merchant had a viable cause of action for fraud.  The count of fraud alleges that Fiserv agents "falsely represented that the credit card services were safe and secure and was capable of identifying suspicious transactions prior to approval".  The complaint alleges that Fiserv agents also made additional misrepresentations in underwriting procedures, processing compliance and return of reserve funds which induced our client to move forward with the transactions and which ultimately placed him on the MATCH list.  The Judge denied their motion to dismiss on the count of fraud.  In addition, the Judge denied the motion against negligence, as strong argument from Global Legal was put forth there as well.  A strong victory for our client and the case proceeds strongly in our favor.
Leading advocates against unjust blacklisting.
The Global Legal MATCH Team have taken it upon themselves to lead the fight for merchants' rights against merchants placed on the MATCH list. 
We specialize in electronic payments litigation locally and across the nation. Our skilled attorneys are complex litigation experts who represent processors, lenders, card brands, and much more. Contact us for a consultation of your case.
Recommended Posts
Exploring the Impact of Mobile Device Operating Systems on Financial Innovation In the ever-evolving...

Read More

Balancing Convenience and Complexity in the Digital Age In today's digital age, financial institutions...

Read More

How Open Banking, Tech Giants, and Mobile Devices are Shaping the Payments Landscape In...

Read More