How to Survive When Your Business is Placed on the MATCH List or TMF
Running a business has enough frustrations and stresses on its own without the added headache of being placed on the MATCH list. But what is it, and what can you do about it? First off, remember that we can likely assist you.
If you have a merchant account, you have a bank that sources the account being utilized for processing credit card payments. These banks talk to each other and share lists of all the "high-risk" merchants – a mitigating move that helps them avoid taking on a high-risk account. This is known as the MATCH List, and it's designed to protect their best interests. 
If you're like most businesses, you won't even be aware you're on this list until after you've submitted an application for a merchant account to a new processor and get word that your application has been declined. Once this happens, you cannot not be on the list. It's a done deal. Many things could have landed you on that list in the first place, from excessive chargebacks and bill non-payments to data breaches and fraud.
It's not an ideal situation, but you do have some options to get off the list once on it. 
Global Legal Law Firm is your partner in this predicament, as we handle many MATCH List cases whereby we help clients just like you resolve the matter in a timely and effective way while keeping the disruption to your business to a minimum.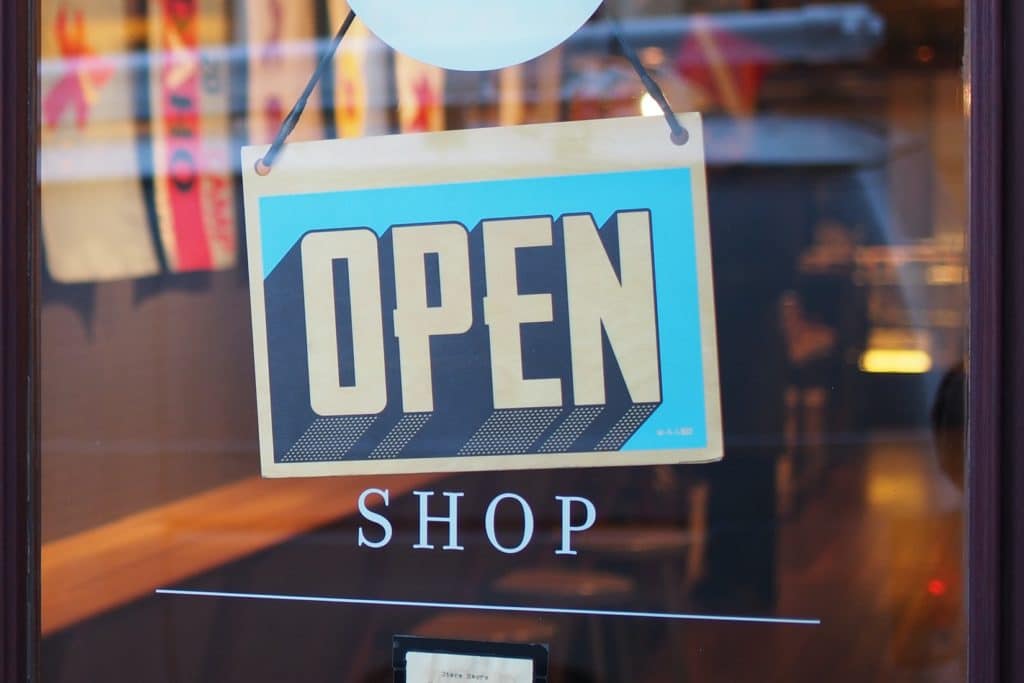 What the MATCH List Means to You
Being placed on the Terminated Merchant (TMF) file or MATCH List is never a good thing for a business. Not only does this indicate the termination of your merchant account, but it also puts other acquirers — who all must use the system — on alert that there's something very wrong with your business. This makes it difficult for MATCH-listed merchants to locate a new processor. Your business likely relies on credit card payments, so if you can't take such payments on your site from customers, where does that put you? 
If you learn you have been placed on MATCH, prepare yourself for a long uphill battle where there are no shortcuts. In the meantime, you'll have to be honest about your situation with any prospective processors you speak with, put in place any changes they request, supply the paperwork they need, and have lots of patience. 
This method may work, but it takes a very long time and a lot of effort. Having a lawyer handle this for you will expedite the process so that your removal from the list can be handled in a shorter period of time. 
What's MATCH?
This stands for Member Alert to Control High-Risk Merchants, and it keeps track of businesses with a credit card processing account that's been terminated by an acquiring bank. It has gradually replaced the Terminated Merchant File (TMF), an older system that is being phased out. 
When a bank considers whether or not to accept you for a merchant account, it will reference MATCH to see if you are listed. If you show up on the list, you will most likely be denied. Think of it as a blacklist for the banking industry. Sometimes, you won't be denied. You may still be accepted, depending on your particular case details and the new bank's tolerance for taking on risk. In this case, you would be put on probation where the bank would give you a conditional acceptance, placing certain restrictions on your account.
Surviving the Ordeal
So what do you do if your merchant account has been terminated? 
Ask your processor if you have been placed on the MATCH list and why. 

Contact service providers that specialize in high-risk and offshore payment processing. Don't waste your time on mainstream merchant account providers.

Notify the service providers you do contact that you were placed on MATCH, as keeping this information secret will do you no good. 

Provide the documentation they ask for. Prospective processors may only want the reason for the MATCH placement along with your six latest processing statements. This will help them determine if it's worth their while to take on your business. 

If you pass that hurdle, you will then have to complete application forms and supply even more paperwork. You may be asked to make some changes in your business practices if you want to fix the issue that caused your MATCH placement.

Wait. This is when the underwriting process begins and it will take a while. 

If your merchant account is approved, you may now resume taking credit cards. However, you'll still have to be on guard, as your account will be monitored very closely, during which time you'll have to remain in full compliance with the agreement terms.
In the end, your goal is to be removed from the database. But sometimes things don't work out linearly or as fast as you want them to. Many banks are notoriously stubborn and tough to work with in regards to the TMF. If this is happening to you and you are constantly being stonewalled, it's time to take legal action.
Contact Global Legal Law Firm
The attorneys at Global Legal Law Firm work with MATCH cases frequently and can ensure swift removal. To learn more about what the Terminated Merchant File (TMF) is and how we can hasten your removal from it, contact us today for your free consultation in San Diego or Los Angeles.
Recommended Posts
Exploring the Impact of Mobile Device Operating Systems on Financial Innovation In the ever-evolving...

Read More

Balancing Convenience and Complexity in the Digital Age In today's digital age, financial institutions...

Read More

How Open Banking, Tech Giants, and Mobile Devices are Shaping the Payments Landscape In...

Read More