Navigating the Regulatory Waters: Merchant of Record Model under FTC's Close Watch
In the ever-evolving fintech ecosystem, novel payment models continually surface, offering unprecedented convenience and operational ease. One such model, the Merchant of Record (MoR) model, is currently making waves. However, it's also being scrutinized for its potential to facilitate fraudulent transactions and other unlawful activities. The Federal Trade Commission (FTC) is ramping up efforts to ensure stringent compliance with legal and regulatory standards.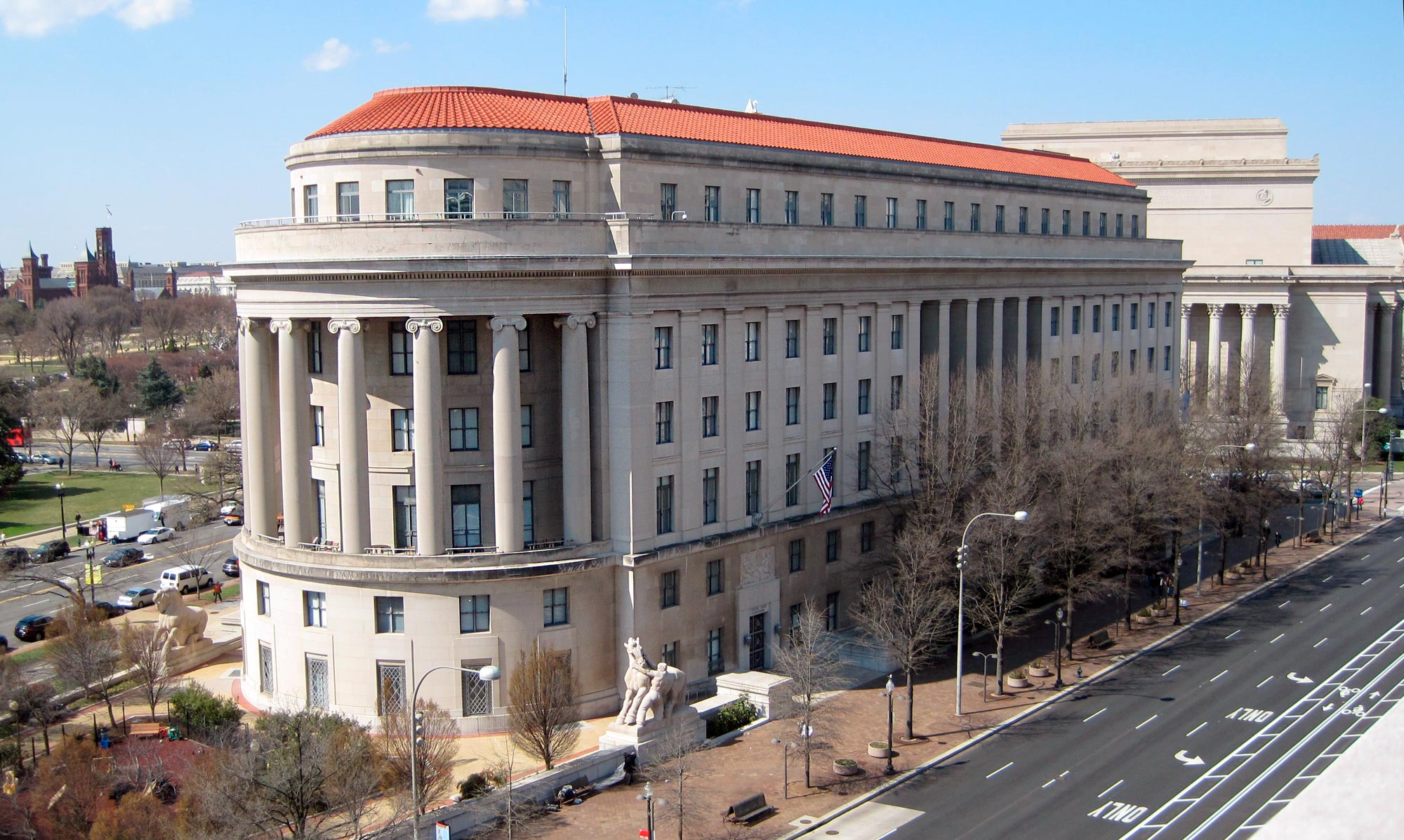 Empowering Consent Revocation
Expanding upon its 2015 ruling, the FCC is intent on reinforcing the consumer's right to withdraw their prior express consent to receive robocalls and robotexts via any reasonable channel. This move signifies the FCC's stance that restricting the means of revocation might impinge on the consumer's ability to retract their consent. As a result, consumers should have the flexibility to send a revocation request through text messages, voicemails, or emails to any contact point where they could reasonably anticipate communication with the caller.
Callers using text protocols that do not support two-way communication may face TCPA liability risks unless their messages explicitly state the inability for two-way texting and offer alternate means of revocation. Callers disputing the consumer's use of an unreasonable revocation method will have the opportunity to challenge this presumption on a case-by-case basis if a complaint arises.
The FTC's Role in Curbing MoR Misuse
Recently, the FTC concluded a settlement with a cluster of interconnected companies along with two officers who were leveraging the MoR model to enable sales for merchants. The companies allegedly infringed the law by aiding in deceptive telemarketing sales of tech support services and cleaning up credit card charges via their merchant processing accounts.
This MoR model is among a series of innovative schemes launched by payment platforms and companies. And although compliance queries concerning money transmission and illegitimate payment aggregation are numerous, this specific FTC case signals a heightened focus on the potential risks inherent in the MoR model.
Unraveling the Merchant of Record Model
Under the major card networks' operating frameworks, such as Visa and Mastercard, payment processors are obligated to process transactions for the entity offering goods or services to customers, referred to as the merchant of record. This mechanism permits processors, acquiring banks, and card networks to oversee the merchant's sales operations, chargebacks, refunds, complaints, and more.
However, when a merchant account processes a transaction unrelated to a sale between the cardholder and the merchant, and this practice is not explicitly permitted by payment network rules, it might be construed as unlawful payment aggregation.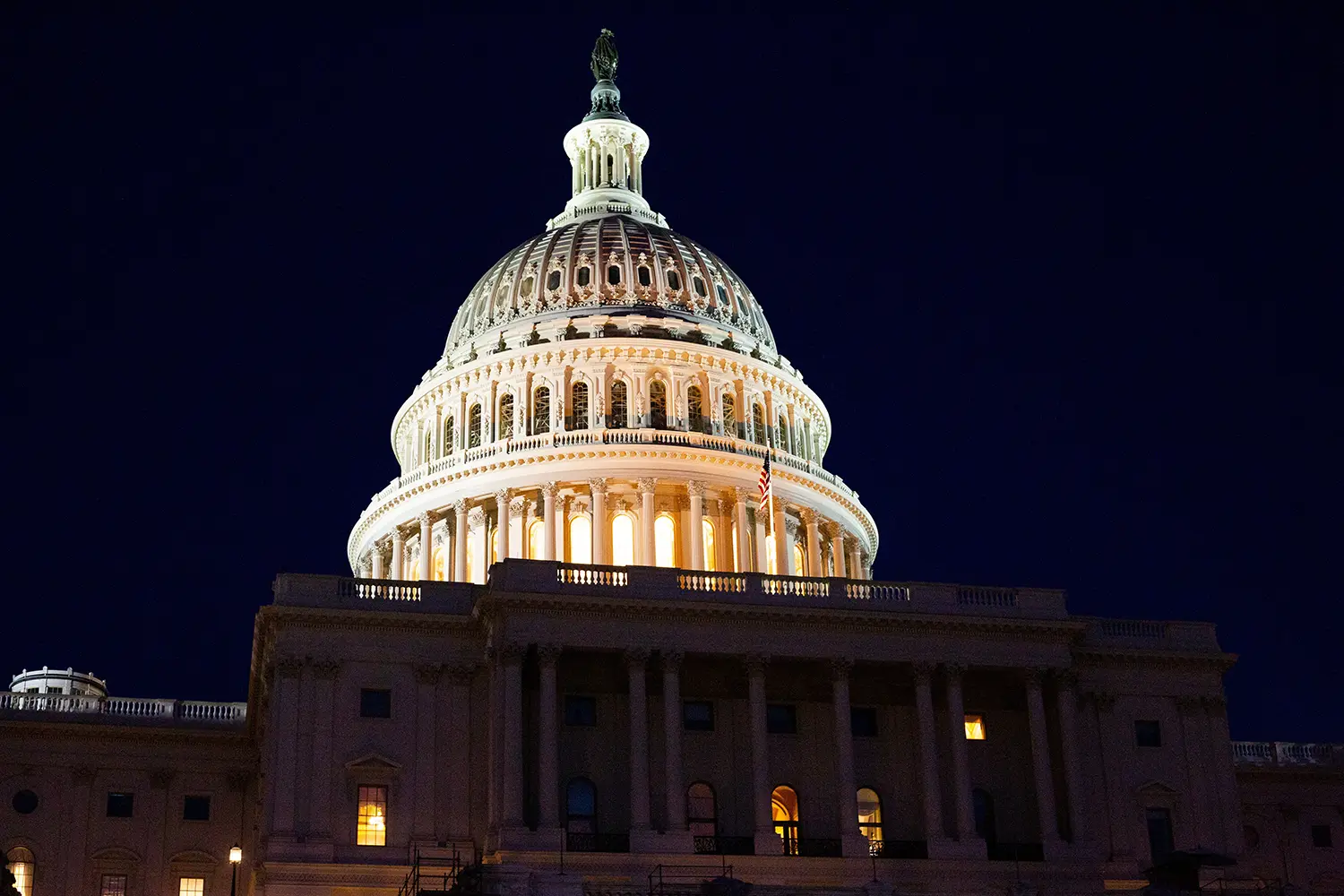 Legal Implications and Risks
The FTC's Telemarketing Sales Rule (TSR) labels this practice as illicit credit card laundering during telephone sales transactions. The rule forbids any merchant from depositing into the credit card system a credit card sales draft created by a telemarketing transaction not originating from a card transaction between the cardholder and the merchant.
Failure to abide by these rules and operating as a MoR exposes platforms or service providers to various legal and regulatory risks, including accusations of unlicensed money transmission. This crime falls under federal anti-money laundering laws, and may require licenses across 49 states and the District of Columbia.
FTC's Landmark Case Against MoR Misuse
In a recent landmark case, the FTC argued that tech support fraudsters utilized pop-ups and other methods to mislead consumers into believing their computers were frozen, compelling them to call a toll-free number for assistance. This led to deceptive sales pitches about tech support services.  These tech support fraudsters did not possess their own merchant processing accounts. Instead, they relied on a separate entity acting as the merchant of record to process charges. This case resulted in the MoR businesses agreeing to a $16.75 million settlement.
The Need for Legal Compliance in Providing MoR Services
The FTC's case serves as a stern reminder for entities offering MoR and sales facilitation services to ensure they operate lawfully. Given the potential challenges associated with consumer protection, money laundering, and unlicensed money transmission, the MoR model requires careful scrutiny and robust legal counsel.
While the credit card networks do offer a method for an entity to process the sales transactions of other merchants via a single merchant processing account, it necessitates becoming a "payment facilitator" under the card brand rules. This requires registration with card networks and adherence to the underwriting, transaction monitoring, and other requirements that payment processors must follow.
Navigating these regulatory waters can be challenging. Nonetheless, payment platforms and companies that utilize the MoR model must strive for transparent operations, providing clear disclosure at the point of sale to ensure customers are fully aware of their involvement.
Conclusion
As the FTC continues its vigilance on fraudulent activities in the fintech space, businesses must make compliance with all rules and regulations a priority. Adopting the Merchant of Record model can offer a host of benefits, but it should be done responsibly, ethically, and within the boundaries of the law. Only then can companies harness the full potential of these innovative financial solutions, ensuring sustainable growth while keeping customer trust and security at the forefront.
At Global Legal Law Firm, our lawyers are familiar with the rapidly changing nature of electronic payments processing processors, and the ever changing regulations involved, with decades of expertise in ISOs, commercial collections, credit card brands, and other forms of electronic payment processing litigation. Let us guide you through this new and volatile environment, rather than attempting to navigate it on your own.
Recommended Posts
Exploring the Impact of Mobile Device Operating Systems on Financial Innovation In the ever-evolving...

Read More

Balancing Convenience and Complexity in the Digital Age In today's digital age, financial institutions...

Read More

How Open Banking, Tech Giants, and Mobile Devices are Shaping the Payments Landscape In...

Read More