New Gun Sales Merchant Code to be added by Card Networks
The International Organization for Standardization (ISO) yielded to demands from gun-control activists and mandated that merchant codes be generated in order to monitor potentially dangerous firearms purchases.  Both Visa and Mastercard, as well as American Express are firmly on board and have decided to add firearms retailers as their latest merchant category.
Motivated by recent mass shootings in the U.S., gun control proponents are strongly encouraging banks and credit card companies to take greater steps to identify suspicious gun sales. Senator Elizabeth Warren, among others, stated that payment giants incorporating new codes could be a powerful move towards cutting off financial assistance for illegal trafficking of firearms, violence related to guns, and domestic terrorism.  The new code will be meant specifically for retailers whose primary focus is on firearms sales, and large-scale stores selling guns are excluded from this regulation.  While its use is voluntary, users within the industry can decide if they wish to adopt it or not according to ISO spokesperson Sandrine Tranchard.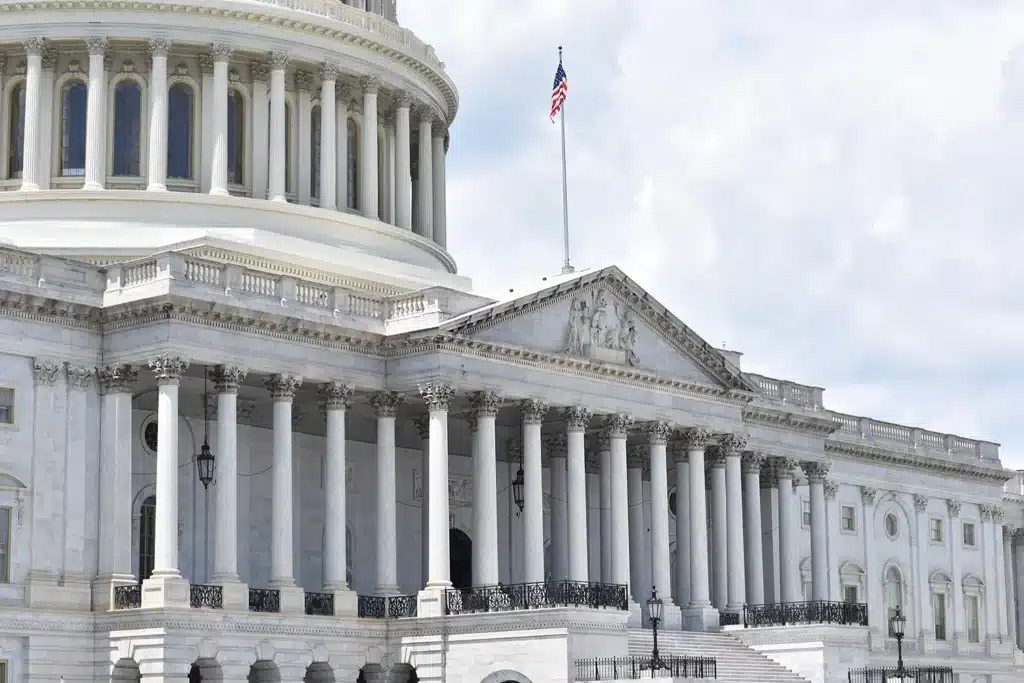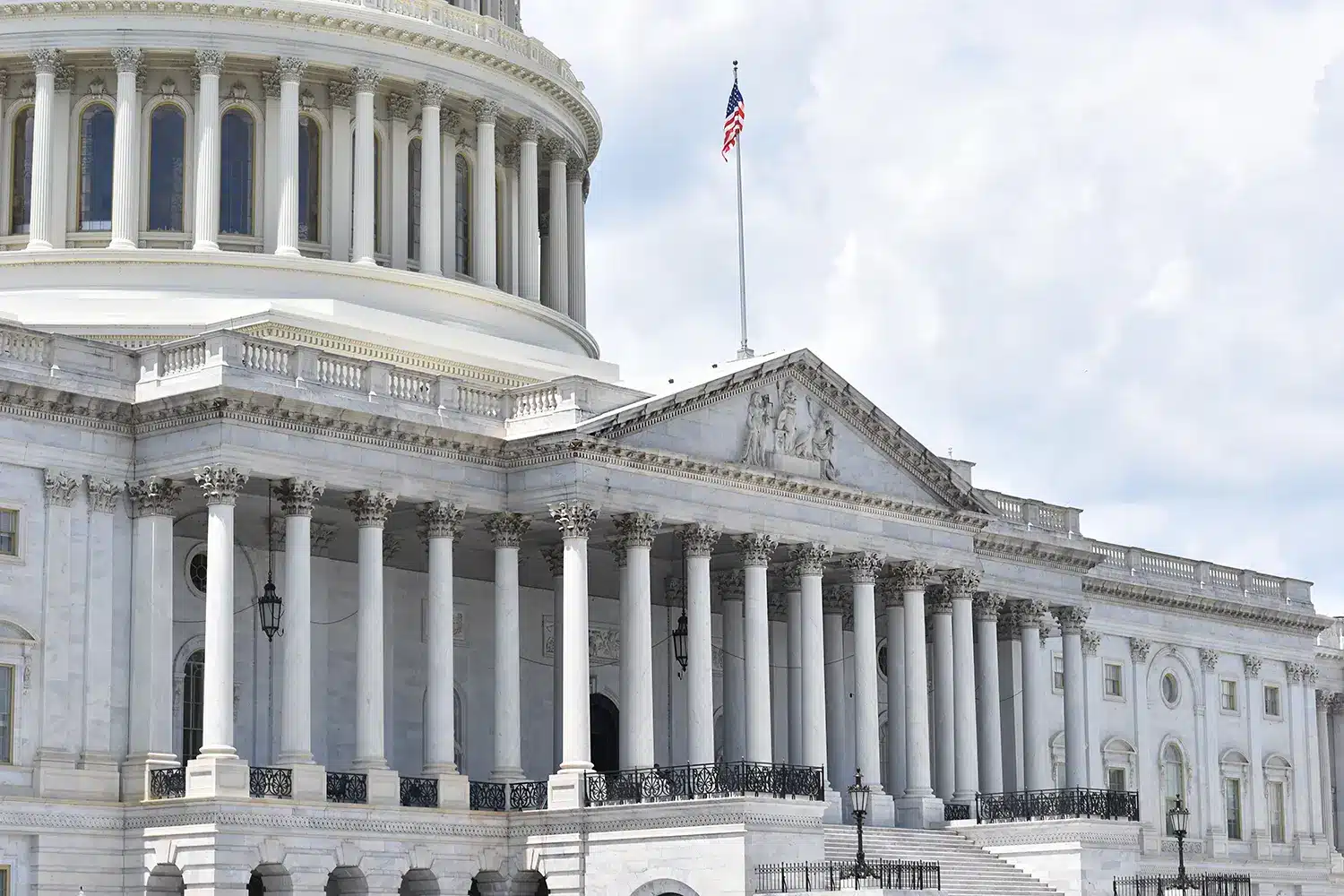 By categorizing merchants based on what they sell, Merchant Category Codes (MCCs) have become a widely-used tool. Many businesses such as hair salons, restaurants, and camping retailers all fall under their own respective codes. However, gun stores were categorized mistakenly in broader classifications including specialty retailers and durable goods sellers. Advocates of the new MCCs reference instances where credit cards bought guns that eventually resulted in mass shootings to emphasize its importance.
Some gun-rights advocates have expressed apprehension that the new code might create possibilities for unwarranted surveillance.  Visa's vice president, Robert B. Thomson III, wrote to Senator Warren warning that the company isn't part of ISO nor has any power over its standards and processes. He continued by cautioning them against setting a risky precedent where payment networks serve as moral authority deciding what legal goods can be bought or not.
Democratic legislators, the main proponents of this new category, demanded answers from major bank CEOs regarding their plans with regard to adoption of this new classification. Further, top American pension funds submitted shareholder resolutions that implored payment companies to consider the matter.  Meanwhile House Republicans raised their voices in opposition to it by petitioning Visa, Mastercard and Amex not to use the code.  Mississippi State Representative Jansen Owen also voiced his concern about this code for its potential to track lawful ammunition purchases. Furthermore, Senator Danny Burgess expressed great apprehension at a February hearing on his own bill – that this MCC will create an unlawful "backdoor registry" of gun purchases in Florida.  The National Rifle Association (NRA) – a prominent gun rights advocacy group- has yet to offer any remarks concerning the report.
At Global Legal Law Firm, our lawyers are familiar with the rapidly changing nature of electronic payments processing processors, and the ever changing regulations involved, with decades of expertise in ISOs, commercial collections, credit card brands, and other forms of electronic payment processing litigation. Let us guide you through this new and volatile environment, rather than attempting to navigate it on your own.
Recommended Posts
Exploring the Impact of Mobile Device Operating Systems on Financial Innovation In the ever-evolving...

Read More

Balancing Convenience and Complexity in the Digital Age In today's digital age, financial institutions...

Read More

How Open Banking, Tech Giants, and Mobile Devices are Shaping the Payments Landscape In...

Read More