The top digital payment trends businesses need to know for 2023
As businesses look ahead to the new year, it's important that they keep a close eye on digital payment trends. The ability for customers to make purchases quickly and securely is essential in today's digital world, and companies need to be aware of what options are available or emerging. By understanding the latest trends in digital payments, businesses can ensure they're giving their customers optimal experiences while also protecting them from potential fraud. In this blog post we'll discuss the top digital payment trends that all businesses should be paying attention to as we move into 2023.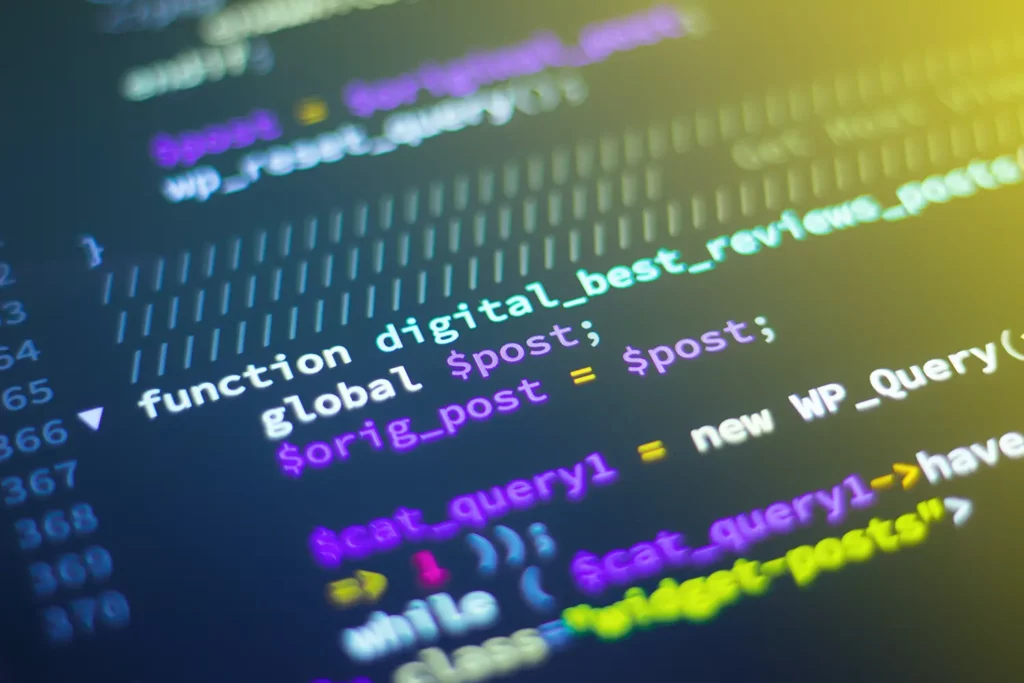 1. Increased Adoption of Contactless Payments
With the introduction of contactless payments like Apple Pay and Google Wallet, people are becoming more comfortable using their phones or other digital devices to pay for goods and services quickly and securely. This trend is expected to continue in 2023, with a further increase in adoption as new payment methods emerge.
2. Improved Security Measures
As digital payments become more commonplace, security concerns will remain a top priority for consumers and businesses alike. In 2023, we can expect to see advances in encryption methods, two-factor authentication protocols, and other measures designed to protect users from fraud and identity theft.
3. Increased Emphasis on Mobile Payments
Mobile payments are becoming increasingly popular due to their convenience and the fact that most people now carry smartphones with them wherever they go. In 2023, we can expect to see an even stronger push towards mobile payments as more companies look to capitalize on this growing market segment.
4. Rise of Cryptocurrency Payments
Cryptocurrencies like Bitcoin have grown in popularity over the years as an alternative form of payment. While they are still not widely accepted, we can expect to see greater adoption in 2023 as more businesses look to capitalize on the numerous advantages offered by this new technology.
5. Growing Interest in Wearable Payments
Wearable technology such as smartwatches and fitness trackers are becoming increasingly popular among consumers, and now many major companies are beginning to offer payments via these devices. In 2023, we can expect to see a further rise in wearable payments as these technologies become even more integrated into our digital lives.
6. Emerging Payment Technologies
As digital payments continue to evolve, we can expect to see the emergence of new technologies that offer even more convenient and secure ways to transfer funds. Innovations such as blockchain-based payment systems and facial recognition payments are just a few examples of the emerging technologies that could revolutionize the way we pay for goods and services in 2023.
7. Boosted Payment Experience
With so many different payment methods available, companies will be looking for ways to make their services stand out from the competition by offering an enhanced user experience. In 2023, we can expect to see increased focus on personalized payment experiences with added features such as loyalty programs and real-time customer support.
8. Enhanced Payment Processing Speed
As digital payments become more commonplace, merchants and customers alike will be looking for ways to speed up the payment process. In 2023, we can expect to see a further advancement in processing speeds as new technologies emerge that allow for faster transactions.
9. Increased Data Security Regulations
With the rise of digital payments comes an increased need for data security measures to protect consumer privacy and prevent fraud. In 2023, we can expect to see stricter regulations around data protection as governments look to ensure that user information is being properly protected.
10. Greater Focus on Accessibility
Digital payment methods are becoming increasingly popular, but many consumers still face barriers when it comes to accessing these services due to financial or technological constraints. In 2023, we can expect to see an increased focus on making payments more accessible by introducing new solutions that are tailored to specific user groups.
11. Lower Transaction Fees
As the payment processing industry becomes more competitive, merchants and customers alike will be looking for ways to reduce transaction fees and make digital payments even more attractive. In 2023, we can expect to see a further decrease in fees as companies look for ways to offer lower costs or even free transactions.
12. Expansion of Online Payment Options
With the proliferation of mobile devices and the internet of things, online shopping is becoming increasingly popular. In 2023, we can expect to see a wider range of payment options available for online shoppers as businesses seek to capture this growing market.
13. Leveraging AI for Payment Solutions
Artificial intelligence is playing an increasingly important role in the payments landscape, with AI-driven solutions helping to improve fraud detection, automate back-office tasks, and enhance customer service. In 2023, we can expect to see even more companies leveraging AI technology to create innovative payment solutions that offer a better user experience.
14. More Open Banking Initiatives
The open banking movement seeks to revolutionize how people access financial services, allowing customers to securely share their financial data with approved third parties. In 2023, we can expect to see more countries embracing open banking as governments look for ways to promote greater competition and innovation in the financial sector.
15. Strengthened Cybersecurity Measures
As digital payments become more commonplace, there is an increasing need for stronger security measures to protect users from online threats. In 2023, we can expect to see heightened efforts to safeguard financial data with the implementation of stricter standards and protocols to protect user information.
These are just a few examples of the changes that could be in store for the payments industry by 2023. Companies should stay ahead of the curve by keeping up with emerging trends and technologies, as well as staying abreast of regulatory changes in order to remain competitive in this rapidly evolving landscape. By taking proactive steps towards future-proofing their businesses now, companies can ensure they're well-prepared for whatever lies ahead in the world of payments.
At Global Legal Law Firm, our lawyers are familiar with the rapidly changing nature of electronic payments processing, and the ever changing regulations involved, with decades of expertise in ISOs, processors, commercial collections, credit card brands, and other forms of electronic payment processing litigation. Let us guide you through this new and volatile environment, rather than attempting to navigate it on your own.
Recommended Posts
Exploring the Impact of Mobile Device Operating Systems on Financial Innovation In the ever-evolving...

Read More

Balancing Convenience and Complexity in the Digital Age In today's digital age, financial institutions...

Read More

How Open Banking, Tech Giants, and Mobile Devices are Shaping the Payments Landscape In...

Read More