What you need to know about the CFPB's proposed Rule on Credit Card Late Fees
The Consumer Financial Protection Bureau (CFPB) is proposing to revise Regulation Z, for the purpose of ensuring that late fees charged on credit card accounts comply with Truth in Lending Act (TILA) standards by being "reasonable and proportional" to any overdue payments.
In the wake of Americans facing substantial credit card rates, the CFPB is proposing a rule to help alleviate some of their financial stress – by capping late fees. As CFPB Director Rohit Chopra stated, "they are charged for no purpose beyond padding the credit card companies' profits. Last year, the bureau discovered that credit card companies had profited an astounding $12 billion in late fees. According to the CFPB, these changes are created so that debtors can be assured their rights won't be violated in terms of penalty charges due from any delay in payment.
With the increasing cost of living, credit card issuers are able to charge an alarming $30 for a first late payment and then another hefty fee of $41 for any additional late payments within six billing cycles.  The new regulation would forbid late fees of more than $8 as well as end the automatic annual inflation adjustment.  This proposed rule will also prevent creditors from charging late fees that exceed 25% of the consumer's mandatory payment.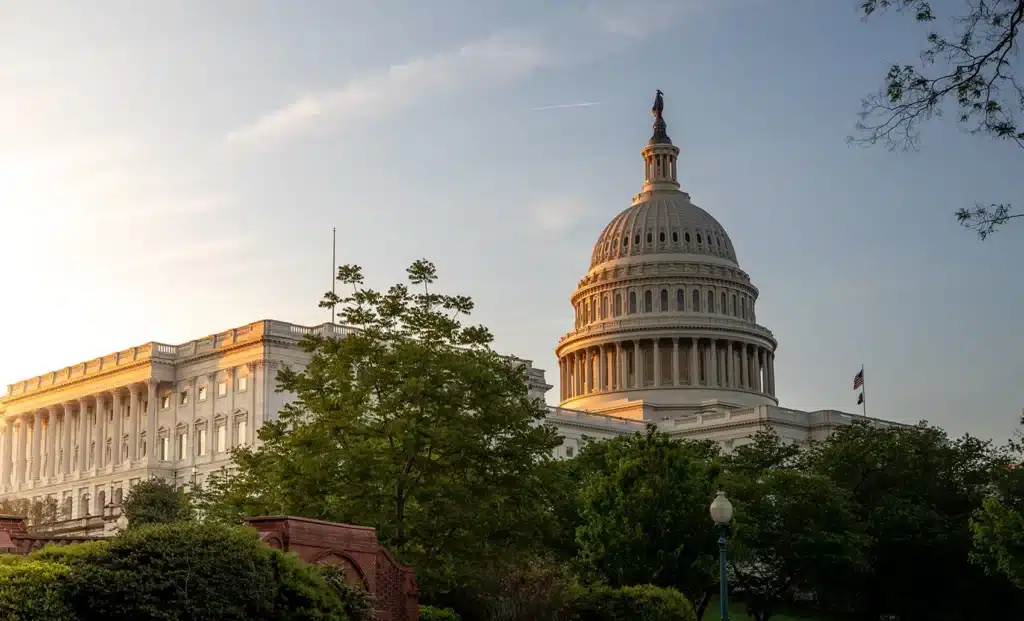 The banking industry is livid
In the wake of Biden's administration and CFPB's mission to combat stealthy "junk fees", a dissenting view has been brought forth by the banking industry, claiming that late fees are typically visible while "junk fees" are not. Consequently, they should not be handled in the same way as hidden costs from other areas.  Alan Kaplinsky, Senior Counsel of Ballard Spahr's Consumer Financial Services Group, states that the proposed regulations are far stricter than anticipated. "The industry is livid over this," he adds.
Additionally, if banks face financial losses as a result of regulations on fees, they might become more discriminating in their lending and grant fewer loans to those with lower FICO scores. This illustrates why protecting existing rules may be beneficial for card issuers who could raise interest rates to compensate for potential lost revenues.
Jim Nussle, President and CEO of Credit Union National Association expressed his deep disapproval as well, stating that it would limit access to more affordable and secure open-end credit accounts while additionally accusing the CFPB for not obtaining enough input from small financial institutions. In response, Rob Nichols, American Bankers Association president/CEO warned in an authoritative declaration that this proposal may result in customers having limited access to credit if put into effect.
Conclusion
Though the CFPB's proposal may be put into effect to help lighten Americans' load of debt, it has not been received well by credit unions and bankers who claim it will do more harm than good. It is a vital debate – should late fees be restricted to aid in the reduction of American debt, or should financial institutions and banks have the autonomy to set their own? In addition, it must not go overlooked that organizations also charge late fees- usually much more evidently than with other hidden costs. Some may reason that this renders them less deserving of attention from CFPB's proposed rule.
At Global Legal Law Firm, our lawyers are familiar with the rapidly changing nature of electronic payments processing processors, and the ever changing regulations involved, with decades of expertise in ISOs, commercial collections, credit card brands, and other forms of electronic payment processing litigation. Let us guide you through this new and volatile environment, rather than attempting to navigate it on your own.
Recommended Posts
Exploring the Impact of Mobile Device Operating Systems on Financial Innovation In the ever-evolving...

Read More

Balancing Convenience and Complexity in the Digital Age In today's digital age, financial institutions...

Read More

How Open Banking, Tech Giants, and Mobile Devices are Shaping the Payments Landscape In...

Read More