White Collar Crime: Here's the Type of Lawyer you Need to Hire
When you think of someone who has committed white-collar crime, you might be thinking of someone in a fancy business suit who has cheated people out of their well-deserved money. This is a hyperbolic portrayal, and it's far from the typical truth. White-collar crime comes in a range of forms, from embezzlement or insider trading to tax evasion or bribery, and many more. While some may dismiss white-collar crime as an informality, these offenses are actually quite serious.
Criminal cases that are brought against those who have committed a white-collar crime in the United States are not without victims. The deceit perpetrated in money laundering or embezzlement cases has real implications on United States citizens' lives. Maybe you're a small business owner who has fallen victim to white-collar offenses of various stripes. Or, maybe you're a business person who has been wrongfully accused in your profession of various white-collar criminal charges. Either way, you're going to be looking at either state or federal prosecutors, and you're going to need legal advice. You should be getting that legal advice from a law firm with experience in this specific realm of law enforcement. Let's take a look at various corporate crimes that would entail a lawyer with experience in white-collar offenses, which is the type of prosecutor or criminal defense lawyer that you need on your team.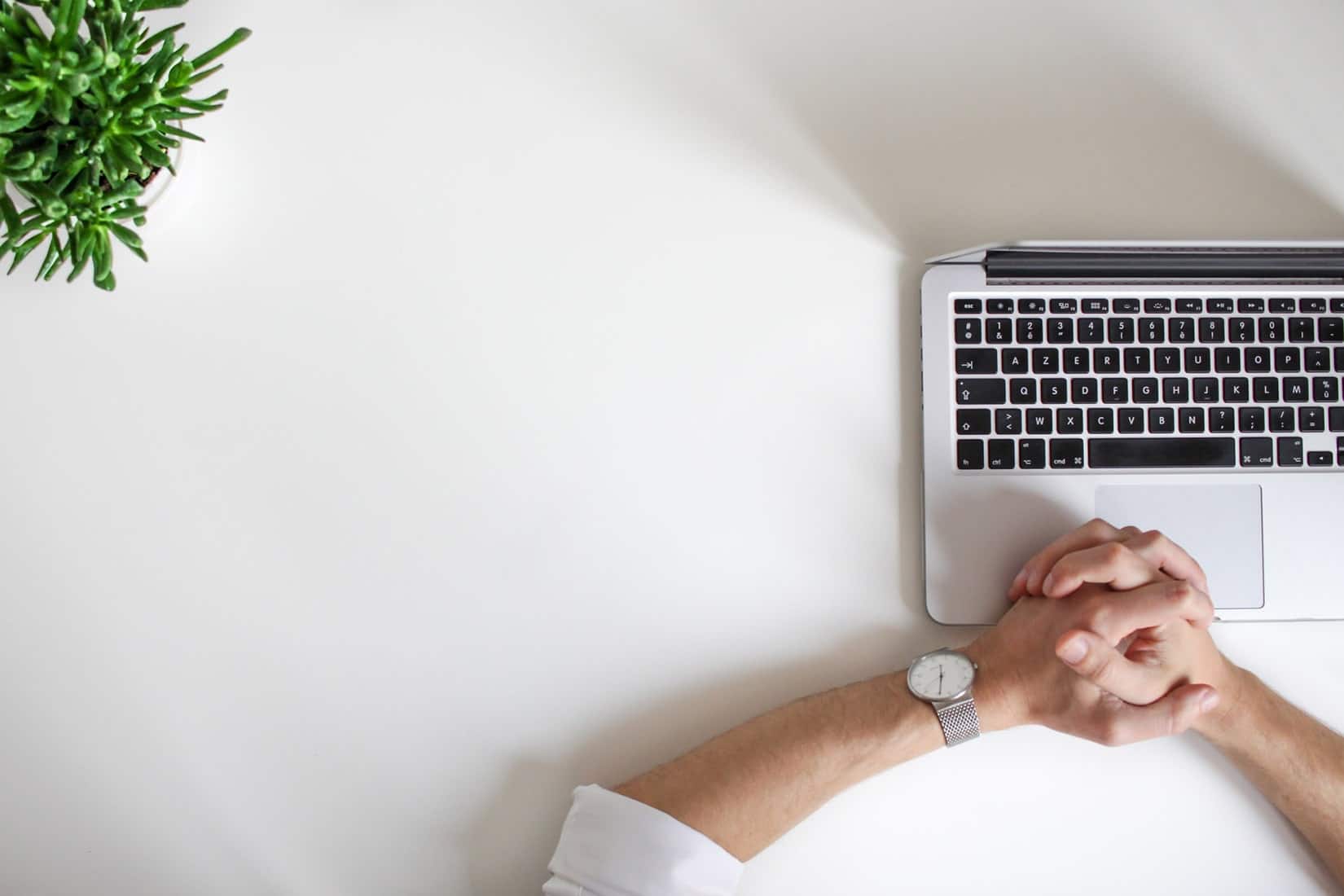 Electronic Payments and Credit Card Fraud
If you're running a small or medium-sized business that operates as an independent sales organization (ISO) or that accepts debit and credit card transactions, you need to be on the lookout for potential issues. These types of transactions are a hotbed for potential types of crime, from stealing customer's information to skimming extra dollars off of each transaction for personal financial gain. If this happens at your business, you might find yourself on the MATCH (Member Alert to Control High Risk) list.
The MATCH list is managed by MasterCard, and basically, it keeps tabs on merchants who have had their card processing privileges terminated. This sounds like a good thing, and it is. Unless, of course, you find yourself on the list by some sort of error. Getting off the MATCH list is extremely difficult to do, and being placed on it can be the end of your business. If you're not an actual offender, you'll need to get legal services from a white-collar crime attorney with MATCH list experience. While it's great that law enforcement is protecting customers from perpetrators of credit card fraud, you need to protect yourself as well.
Business Litigation
Some business litigation is straightforward—setting up an LLC, signing contracts with new hires, and the like. You don't need to go to law school and get a fancy legal education in how to file motions or prosecute case law to manage those issues. However, some business litigation is far more complex. If you find yourself protecting trade secrets, facing a contract dispute, or even dealing with an employee who has mishandled sensitive information, it's time to contact someone with experience in the practice of law. While an internal investigation is important, to really navigate the murky waters of contract disputes (say, an employee is accusing you of forgery or vice versa) and sensitive information leaks, you can't do it on your own. Fortunately, there are people who went to law school and trained for these occurrences, and a single phone call can get you a free consultation from a law firm that employs lawyers with years of experience dealing with lawsuits of this type.
Tax Evasion, Tax Fraud, and Securities Fraud
Tax evasion, tax fraud, and securities fraud are more areas that would involve prosecutors from the federal government (the IRS, specifically) unless the defendant has been accused of evading state tax laws. If a defendant is accused of federal tax fraud, this can be the type of case that results in a dire financial situation. Even if the defendant doesn't end up going to prison, they will still have to have insights into the criminal justice system to avoid going bankrupt. Perpetrators have to make restitution to the state or federal government if the case is proven. Depending on how much is owed in taxes to the IRS (Internal Revenue Service), this nonviolent crime may, nevertheless, leave a perpetrator destitute. This is another case of corporate crime in which legal representation from a white-collar crime attorney is not only recommended but necessary.
Contact Global Legal Law Firm
You don't need a law degree to go into business, but you should have a law firm in mind to work with if you plan to be a business person. Don't try to navigate the legal system on your own—that's what criminal lawyers are for. If you have found yourself on the MATCH list, if you're trying to manage a legal issue involving sensitive information, or if you're facing any other legal issue that may land you in federal court—don't hesitate. Call a law firm with years of experience in this practice area, who take the attorney-client relationship seriously, and who knows how to manage a lawsuit that deals with the United States Department of Justice, the U.S. Securities, and Exchange Commission, or any other government agency. By maintaining your legal rights and calling the pros, you'll be safe in your profession, regardless of the legal issues that come your way.
For more information on contract disputes and how Global Legal Law Firm can help, contact us for your free 15-minute phone consultation.
Recommended Posts
Exploring the Impact of Mobile Device Operating Systems on Financial Innovation In the ever-evolving...

Read More

Balancing Convenience and Complexity in the Digital Age In today's digital age, financial institutions...

Read More

How Open Banking, Tech Giants, and Mobile Devices are Shaping the Payments Landscape In...

Read More