The MATCH List and Terminated Merchant Files
You've received devastating news that you ended up on the TMF or MATCH list.
Even if you don't belong on the list, you are unlikely to get yourself removed on your own.
That's where Global Legal Law Firm comes in. Our MATCH list attorneys have years of successful experience removing clients from terminated merchant file or MATCH lists.
Guidance for MATCH/TMF List Removal
What is the MATCH/TMF List?
‌Payment brands use MATCH—Member-Alert-To-Control-High-Risk—or Terminated Merchant File (TMF), a database of previously terminated merchants, to control merchant access to the payments system. While MasterCard created and maintains the MATCH list, all financial institutions, including Visa, Discover, and American Express, rely on it to screen potential merchants.  It's basically a processing "black list".
Getting placed on the MATCH/TMF list is bad news for a merchant – and it can be a death-nail to some businesses who rely on card processing to stay afloat. Acquiring banks—merchant processing banks—usually won't work with a merchant on the list because it is supposed to denote that the merchant is "high risk," making it difficult to get credit card processor privileges and nearly impossible to process credit card payments.
Getting Placed on the MATCH/TMF List
‌Merchants are placed on a terminated merchant file list or MATCH list for various reasons, including excessive chargebacks, transaction laundering, fraudulent transactions, criminal charges against the business, and identity theft, among others.‌
Different banks have unique chargeback thresholds, so the specific cause for your placement on the list can be important. For MATCH/TMF list removal, it's helpful, but not necessary, to know why you were placed on the list and what entity/processor put you there.
Global has successfully removed merchants from the MATCH list even in situations where the merchant knows little to nothing about their MATCH list placement.  In cases where the merchant has all of the relevant information related to their MATCH list placement, it enables Global to be that much more precise and pointed in their efforts, but it's by no means required.
So no matter how much you may or may not know about your MATCH list placement, Global Legal can likely help you all the same.
MATCH/TMF List Removal
Removing your business from the MATCH list by yourself (without the assistance of a law firm) is unlikely to succeed. This is true for a number of reasons. While acquiring banks do have the ability to remove a merchant from the list, they rarely do so solely at the merchant's request because of the potential liability for improperly removing a high-risk merchant. In addition, merchants are typically dealing with a customer service or risk agent, someone not likely to be a decision maker. Working with a law firm gets your matter moved to the appropriate legal department – this is where the real work takes place.
‌
‌Your best way to get off the MATCH list is to hire an expert – to hire a payments attorney who understands the morass of the payment processing world. Global Legal Law Firm begins by thoroughly reviewing your matter, including the reason you were placed on the list as well as your agreement with the entity that added you. Depending on the circumstances, Global draft and will send an inquiry letter to the processor who did the MATCH list placement. Global can often also help you find another payment processor to work with, relying on its years of experience and connections in the industry. Thanks to our contacts and experience, we know what processors need to get you off the list.
Global Legal Law Firm is seeing an 80% success rate on its MATCH list removal cases.
Global Legal Law Firm is an Industry Leader in MATCH/TMF List Removal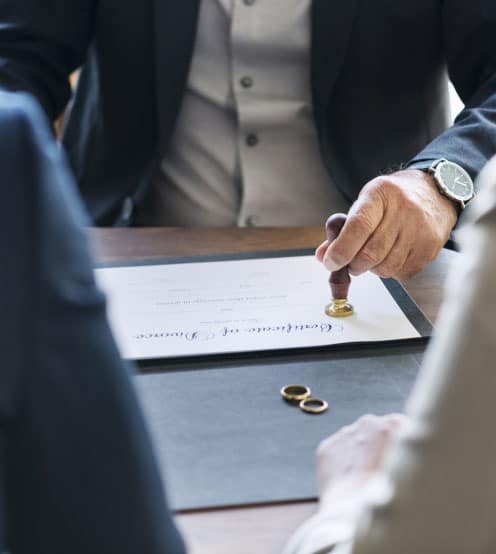 ‌Our firm is successful with MATCH/TMF list removal because we have focused our practice on the electronic payment processing industry for years. We provide a full range of services, including compliance, which ties into our knowledge and strategy to get you off the MATCH list. Our attorneys sit on the boards of several industry organizations. We know the industry through and through. You have a good chance of MATCH/TMF list removal when you hire a law firm to assist you.  Your BEST chance of MATCH/TMF list removal is to hire Global Legal Law Firm. Do not jeopardize your business by staying on the MATCH/TMF list a day longer than necessary. Schedule a consultation today to learn how our attorneys can assist you with MATCH/TMF list removal.